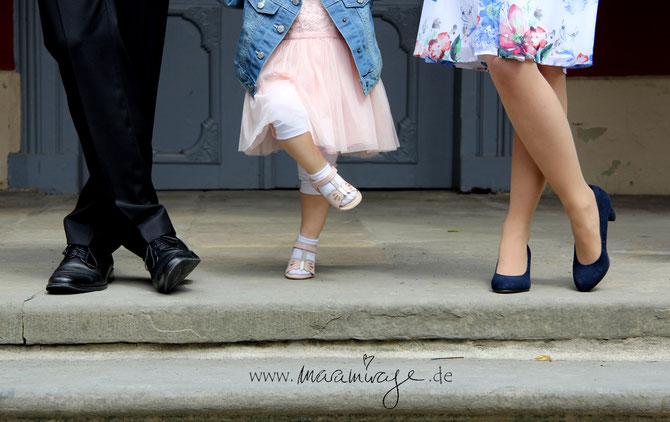 "And that´s wonderful and that´s life...
and that´s you, baby, 
this is me, baby,
and we are free in our love...we are...."
(Nelly Furtado)
Danke, dass ich bei eurer Trauung dabei sein durfte... Und Danke, dass ich einen kleinen Teil der Fotos zeigen darf!
Es ist soooo viel schönes dabei, dass mir das Bearbeiten der Bilder ganz besonders viel Spaß macht....